Which software gives you more

VALUE FOR

Less

MONEY?
Make an informed decision to buy the software best suiting to your needs after comparing Zoho vs myBillBook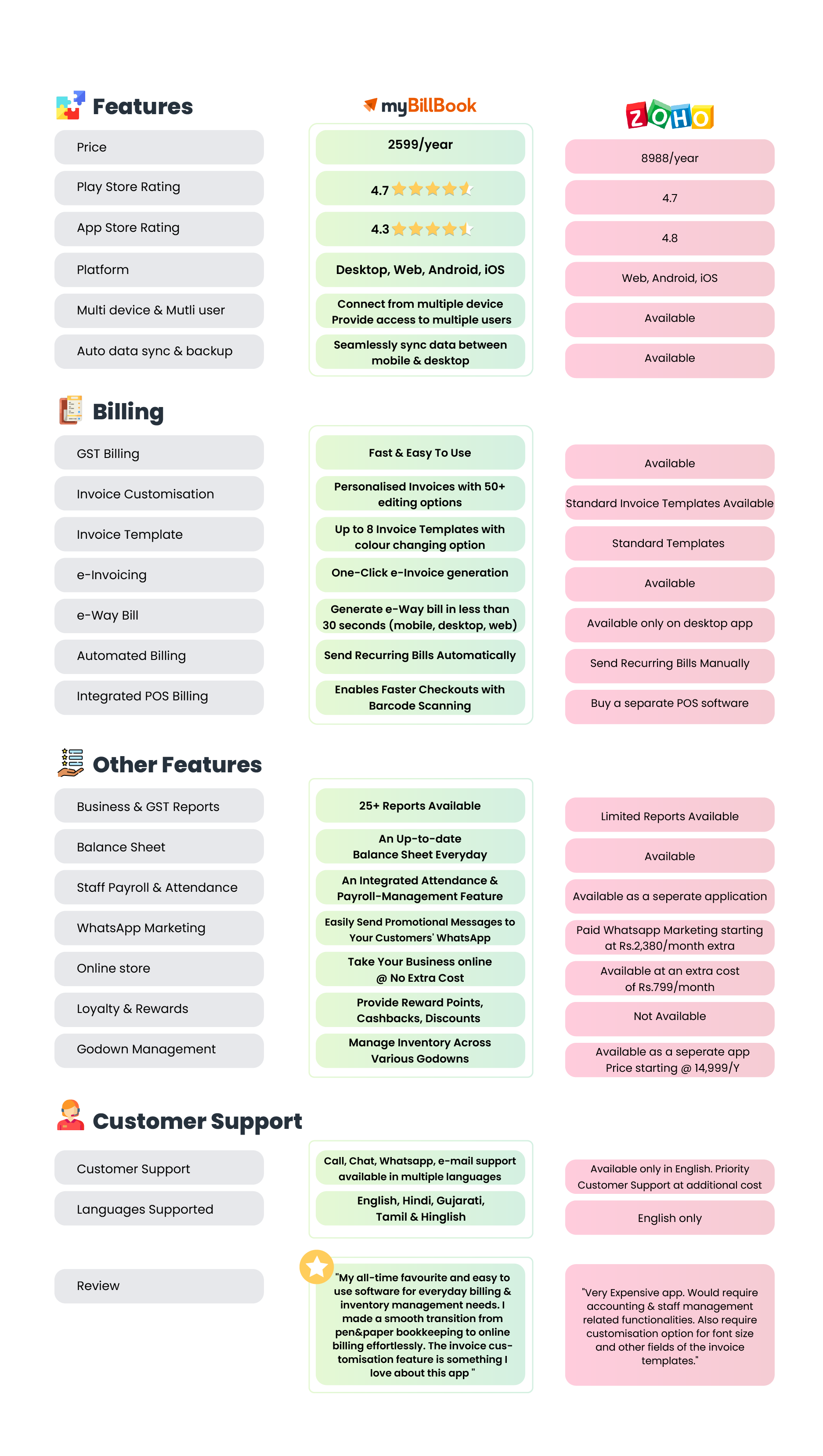 Highlighting the Key Features of myBillBook that Make it a Superior Billing Software

GST Billing
Generate invoices in accordance with the ever-changing GST regulations and guidelines. The software automatically includes the necessary GST components, such as SGST, CGST, and IGST, making the invoices GST-compliant.  

Inventory Management
Say goodbye to manual inventory updates! myBillBook automatically adjusts your inventory levels as you make sales, enter returns, or purchase new stock, ensuring accurate stock tracking and reducing the risk of errors.

E-invoicing
Our platform simplifies e-Invoice creation, complying with government regulations and eliminating manual paperwork. Easily validate the accuracy and compliance of your e-Invoices before submitting them to the Invoice Registration Portal (IRP).

Godown Management
Easily transfer stock between godowns and track their movement accurately. Instantly update stock quantities as goods move in or out of specific godowns, ensuring accurate inventory control.

Staff Attendance & Payroll
Make staff attendance and payroll management easier with our attendance tracking and payroll management feature. This feature automates the payroll process by accurately calculating salaries, deductions, allowances, and taxes using attendance data, which ensures error-free payroll generation.

e-Way Billing
Seamlessly integrates with government e-Way Bill portals and simplifies the process of sharing e-Way Bill information, and reduces manual effort. Ensures accurate and error-free e-Way Bill generation, helping you comply with regulatory requirements effortlessly.

Automated Bills
Experience the convenience of automated billing with myBillBook. The software automates the creation and generation of bills, saving you time and effort while ensuring accuracy. Say goodbye to manual invoicing for repetitive transactions.

Business Reports
Get comprehensive reports that evaluate multiple business factors such as sales, profit and loss, inventory, purchase behaviour, payment trends, and other relevant metrics. Utilise the insights from the detailed analysis to make informed decisions.

Quotations & Delivery Challans
Easily create professional and customisable quotations and present your products or services in a compelling manner to potential clients. Generate accurate delivery challans for smooth order fulfilment and seamless tracking of goods during transit.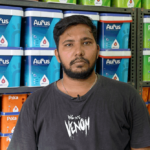 "I first only used myBillBook to create e-Invoices, but over time I switched all of my invoicing, accounting, and payment collecting to myBillBook. I transferred my data from Tally to this modern, much more economical programme. The item library feature and POS billing are quite helpful for my business."
– Hemanth
Owner – Enn Industries
Chennai, Tamilnadu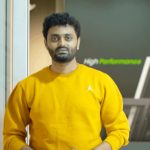 "With only one software, I could handle billing, inventory control, GSTR reporting, payment collecting, scheduling payment, low stock reminders, and accounting. To make delivery challans and e-way bills, I was no longer dependent on any other software or apps. Through myBillBook, I can now effortlessly make e-Invoices, saving me a tonne of time and work. The ideal method to digitize your company's operations! "

– Sanjeev Rajeev Gowda
Owner – Pencil Mark Interior Solution
HSR Layout, Banglore

FAQs

How does myBillBook's user interface compared to Zoho's in terms of ease of use and navigation?
myBillBook and Zoho have unique user interfaces. It's recommended to explore demos and trial versions to evaluate the user-friendliness and navigation of both platforms and determine which one aligns better with your preferences.
What is the major difference between myBillBook and Zoho?
The cost component of Zoho software is on the higher side compared to myBillBook. While myBillBook is designed to cater to small and medium Indian businesses, Zoho is not a made-in-India product and is available in multiple countries. 
Can I customise invoices in these two apps?
Invoice customisation is one of the best features offered by myBillBook in the entire industry. Zoho Books does not offer any such option for invoice customisations. Users need to make use of the existing invoice templates in Zoho. 
Is the POS Billing feature available on Zoho and myBillBook?
The POS Billing feature is available as an integrated solution in myBillBook, which means it is offered as one of the many features. However, Zoho users requiring POS functionality for their business must purchase a separate Zoho POS software, which again requires separate membership. 
Can I sell my products online using myBillBook?
Yes, myBillBook offers an online store feature that allows users to list their products and sell them online. This functionality, however, is available at an extra cost in Zoho Books.